A one-of-a-kind B2B marketing firm.
Who we are
Founded in 2017, by 3 former B2B CMOs, 2X is a B2B-focused Marketing as a Service firm that enables marketing to operate with greater impact and at significantly lower cost.
A pioneer in offshoring B2B marketing, 2X provides clients with world-class talent at labor rates of 30-50% less than US equivalents. 2X's global headquarters are outside Philadelphia, PA, USA and delivery operations reside in Kuala Lumpur, Malaysia. 2X enables a client's on-shore team to focus on strategy and planning, while off-shore teams focus on marketing execution including build, run, and optimize activity. With capabilities across marketing operations, digital campaigns, graphic design, content operations & writing, web management, research, analytics, and the full marketing technology stack, 2X enables our clients to adopt a global operating model and reimagine their marketing mix.
Culture
We are a world-class, diverse team of marketing strategists, developers, analysts, designers, and writers who work together to get things done the smart way. We are learning oriented, tech-savvy, outcome driven, and believe strongly in work-life balance and a fun working environment. Our collaborative nature enables us to quickly share the best practices among our teams and recommend new ideas to our clients that are ready to implement.
And we're all about that growth. Our revenue, employees, and client base are expanding rapidly – doubling every 4-6 months. Our clients are industry leaders and multimillion-dollar companies who have trusted 2X to deliver tens of millions in pipeline and thousands of qualified leads.
Best of all, we're just getting started.
Awards
We've earned several awards.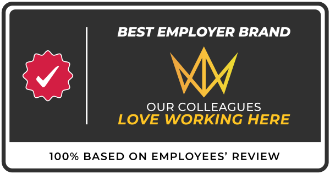 2022 Best Employer Brand Awardee
Our colleagues love working at 2X! We're a proud recipient of the Crown Accreditation for The 2022 Best Employer Brand by Best Employer Brand Accreditation & Awards.

Inc. 5000
We're ranked #633 on the 2021 Inc. 5000 list of fastest growing private companies!
Learn More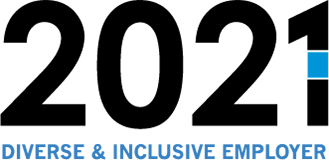 2021 Diverse and Inclusive Employer Awardee
A diverse workforce leads to diversity of thought. We're proud to be recognized as a 2021 Diverse and Inclusive Employer Award by Startup Weekly!
Learn More
Select Case Studies
We believe marketing needs to be impactful.
Our Awesome Leadership
We are B2B marketing practitioners.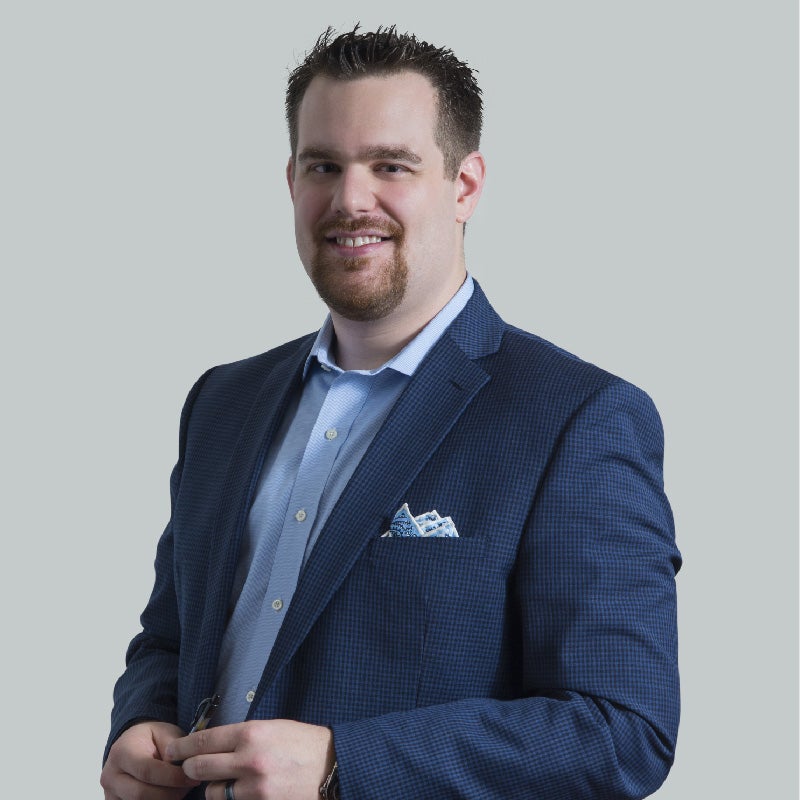 Domenic Colasante
Chief Executive Officer
Domenic is a founding member of 2X and was customer number one while CMO at WGroup, a US-based IT management consulting firm that grew over 30% per year under his tenure. His background includes marketing leadership roles at SAP and Siemens. In addition to his role as CEO, Domenic functions as a strategic advisor to our clients, and his storytelling powers are the stuff of legend.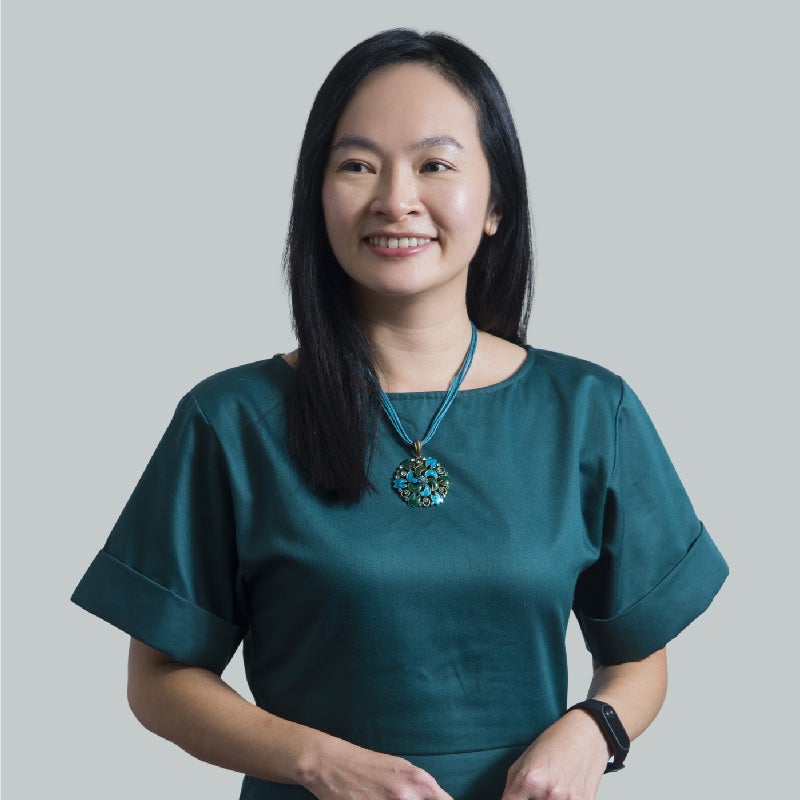 Siew Mee Yong
Managing Director & Chief People Officer
Siew Mee heads up the firm's operations, and manages, magically, to make running a startup look easy. She is a big believer in developing people, having a track record of managing large teams with below 2% attrition rate. Prior to 2X, she was the VP of Global Marketing at Quintiq—now Dassault Systèmes—where she oversaw 30% year-over-year-growth and developed an off-shore marketing services function supporting 16 independent global business units. It's rumored that Siew Mee doesn't sleep.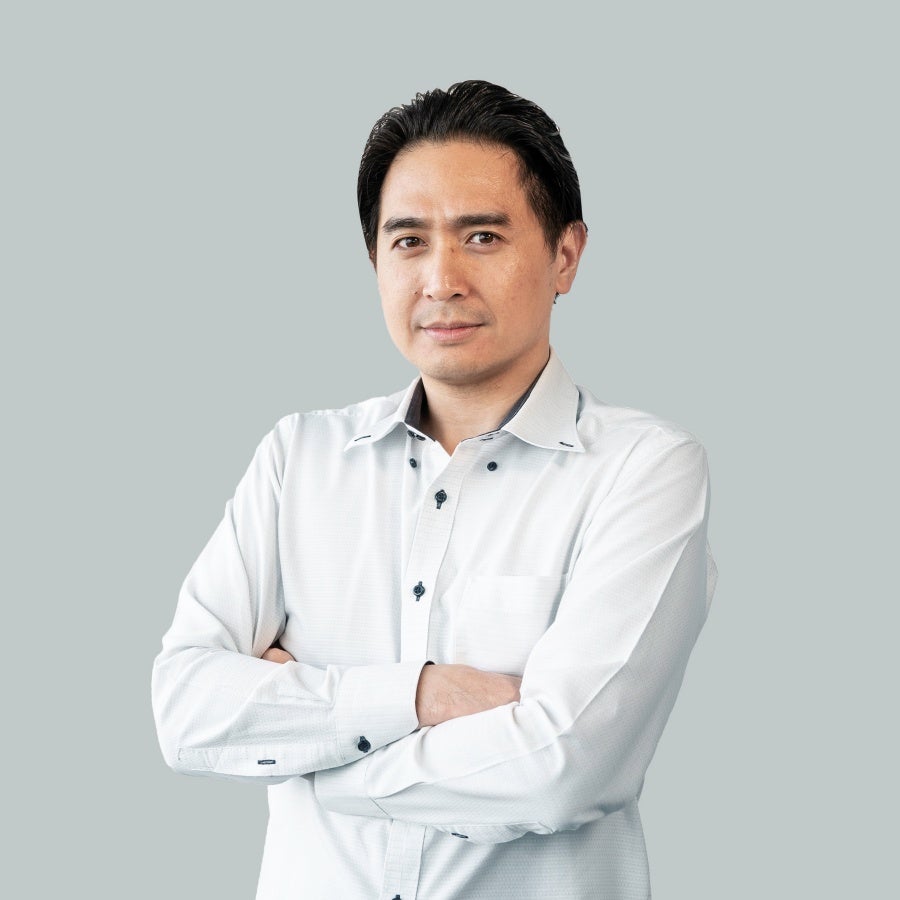 Sean Wong
Vice President, Operations & Infrastructure
Sean is a techno-wizard with an uncanny ability to solve problems before they happen. He oversees the innovation and technological advancements in 2X—creating more with less. Previously he ran marketing operations at Quintiq and is responsible for the digitization of marketing functions and aligning people, processes, and platforms toward a united goal.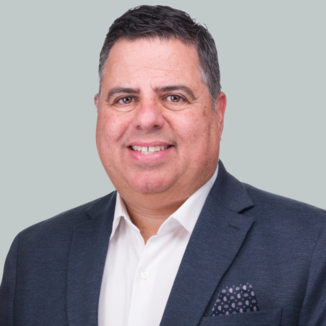 Greg Pumilia
Chief Customer Officer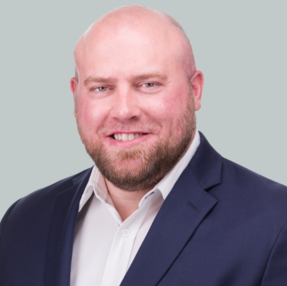 Brandon Sullivan
Chief Financial Officer
Melissa Pappas
Vice President, Business Development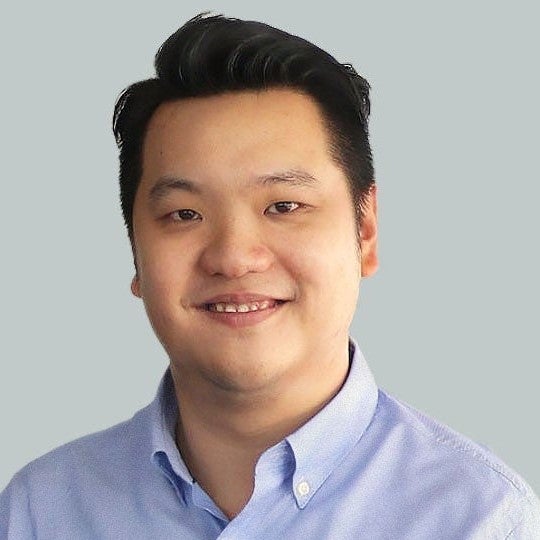 Alex Teoh
Vice President, Services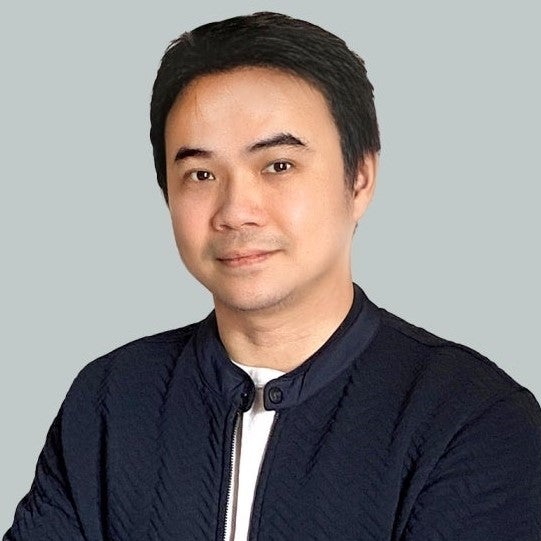 Vilon Ho
Vice President, Client Success & Delivery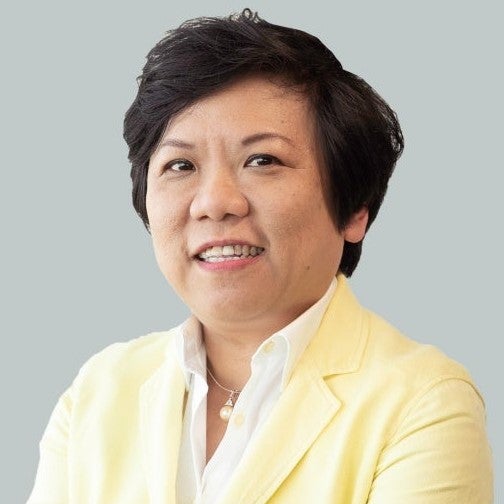 Jacqueline Khaw
Client Success Director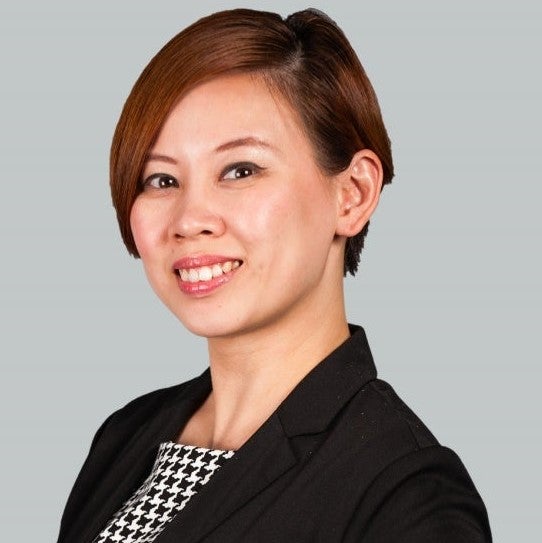 Sandy Tam
Client Success Director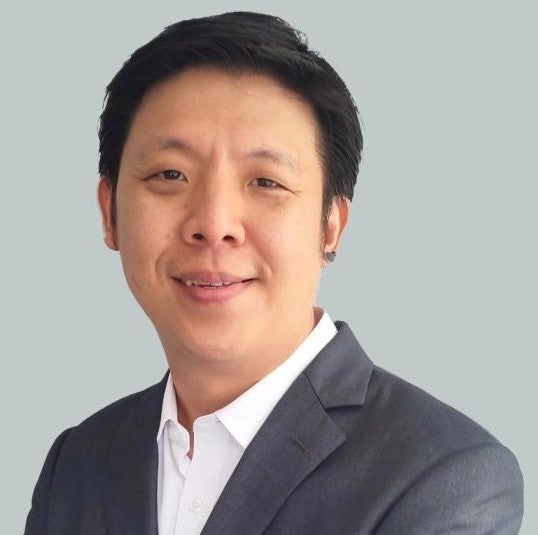 Michael Kesuma
Client Success Director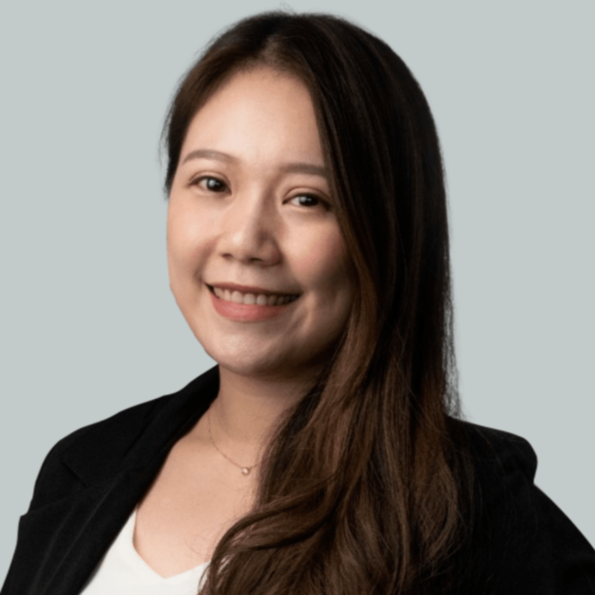 Ashley Khoo
Client Success Director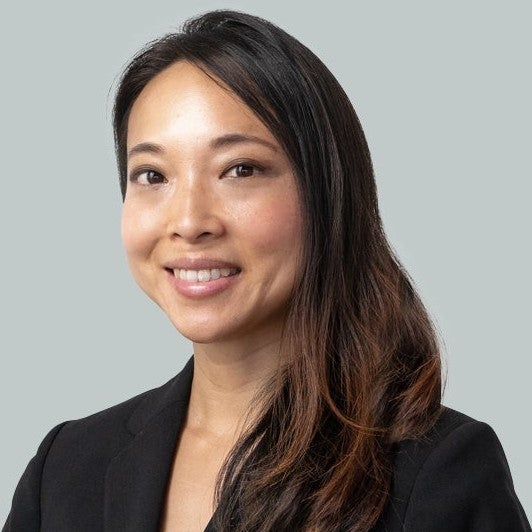 Jennifer Wang
Principal, Content Strategy & Operations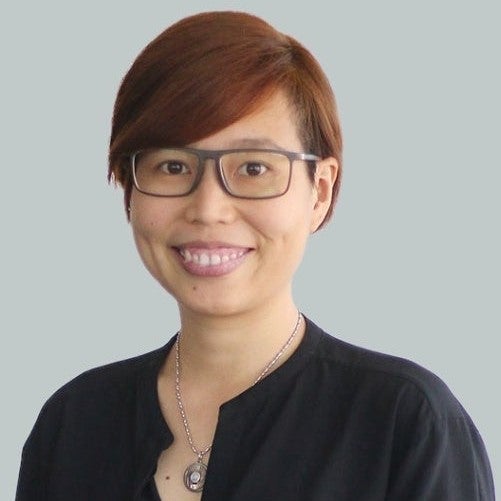 Zi-Yan Tung
Principal, Marketing Technology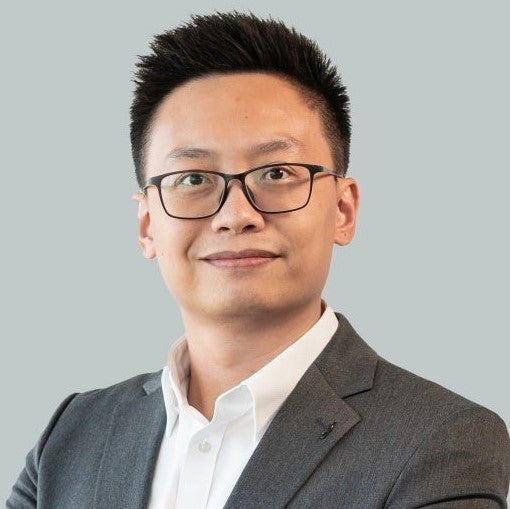 Albert Yong
Principal, Creative Design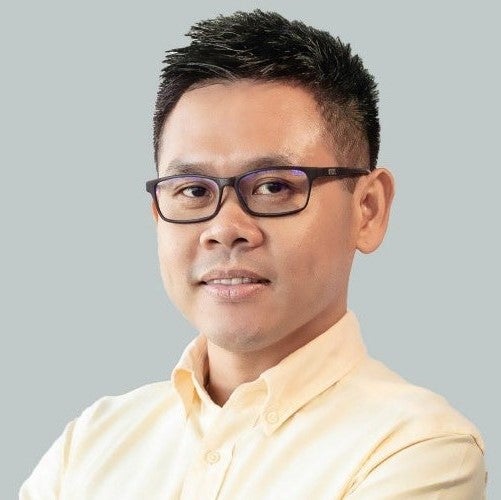 LC Yoong
Principal, Web Solutions & Development