Careers
Why Work at 2X?
Technically, we're a startup… but think of us more like a really awesome MNC.
We're growing just as fast as any scaling startup, and we get to enjoy all the exciting learning opportunities that come along with it. We're well-funded by a parent organization in the US, so we have the fuel for growth and ability to offer both competitive salaries and an international scope of work.
Most important, our leadership team is composed of experienced and talented executives who truly understand how marketing gets done—which means you'll be learning from the best of the best.
Yes, we're hiring. We're always on the lookout for the best talent to join the 2X team.
Think you have what it takes?

Flat, learning-oriented company culture
Opportunity to work with international companies

Flexible hours

Fully outfitted workstations of choice (Mac or PC)

Medical insurance

Premium office space and furnishings

Relaxed dress code

Stocked pantry

Walking distance to public transportation

Afternoon social breaks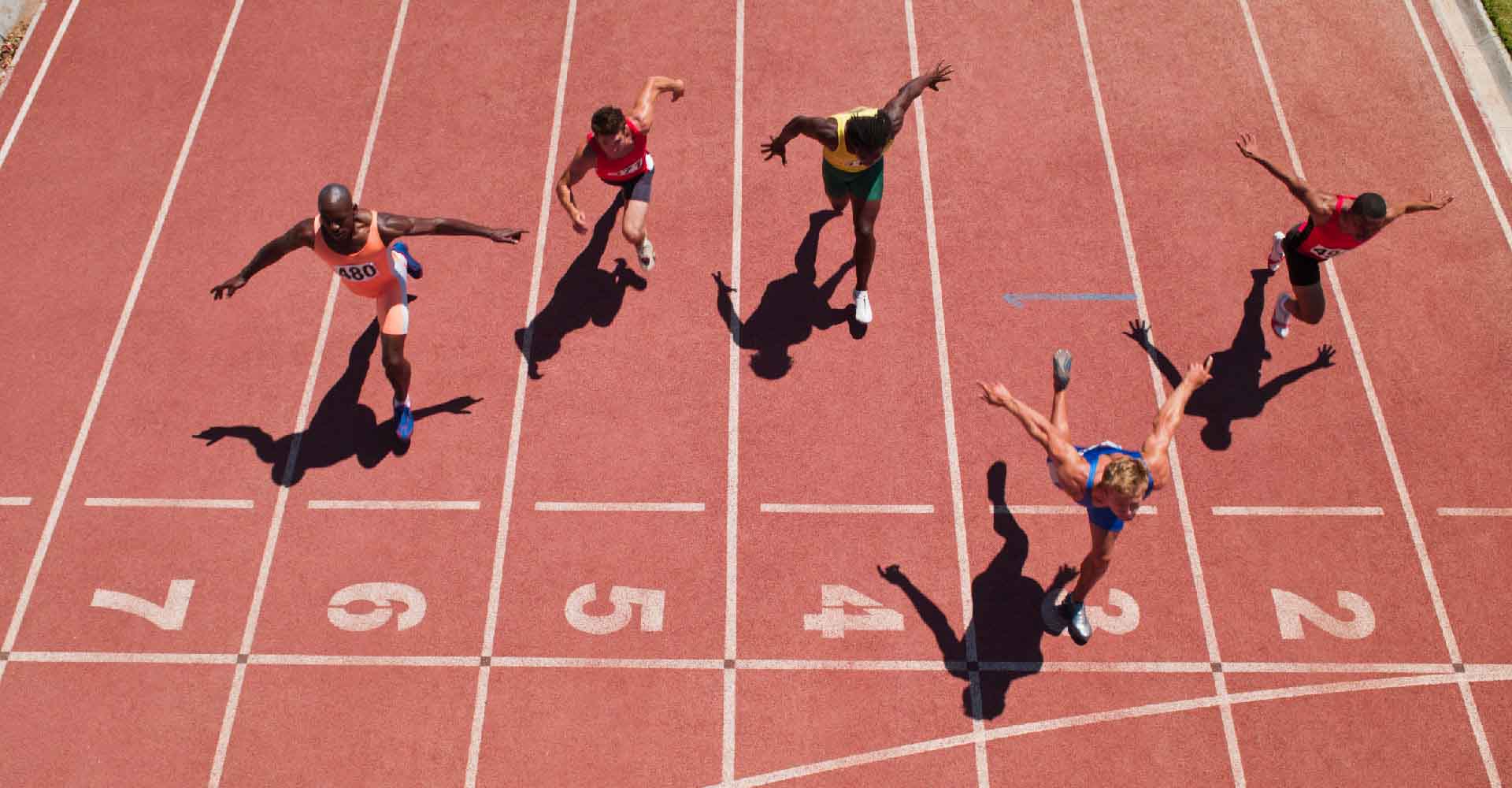 Outcomes Focused
We always ask, "why?" so that we can do meaningful work by knowing its purpose and impact.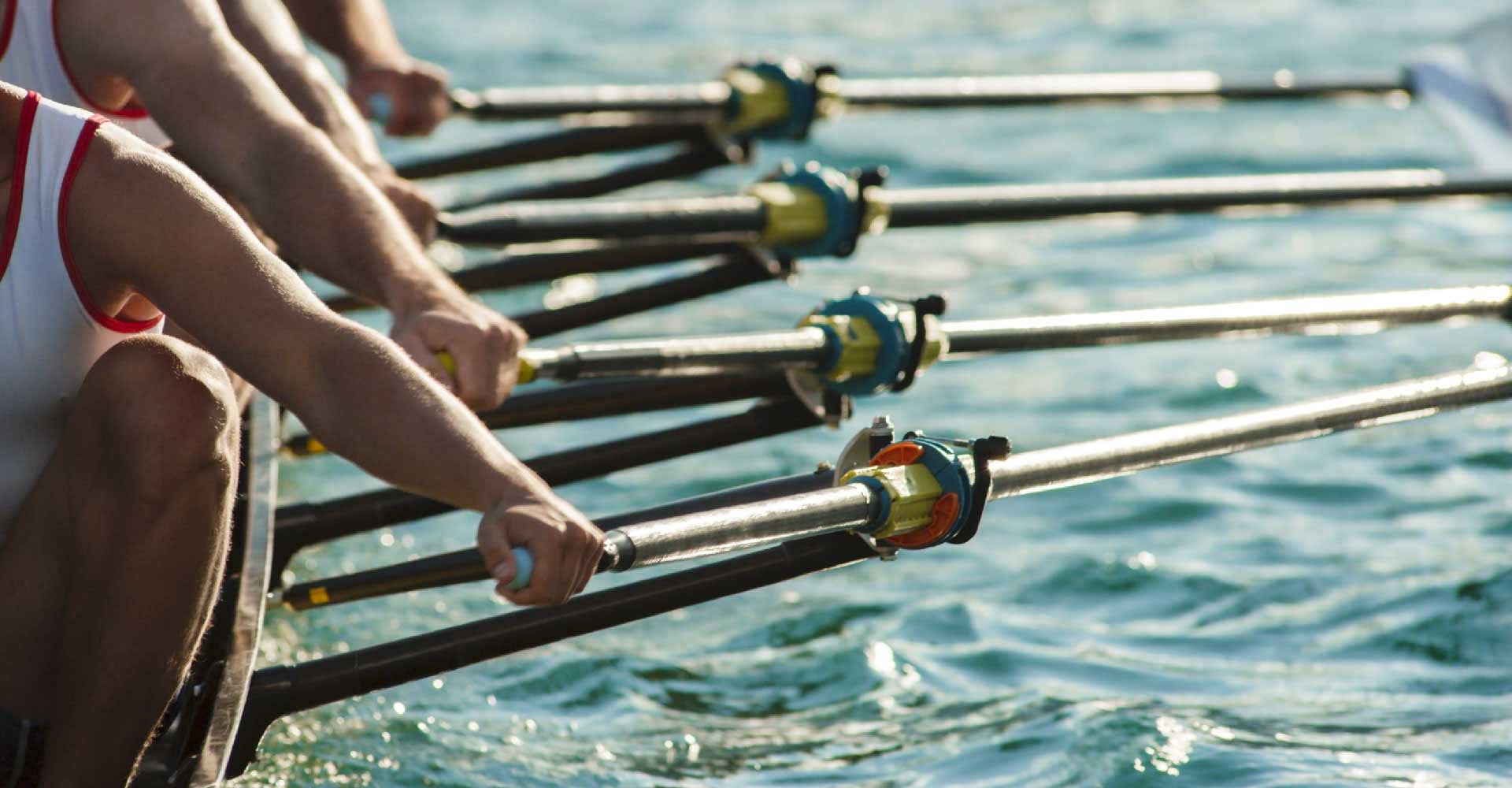 One Team
We work as one team on complex projects by being collaborative, integrated and agile.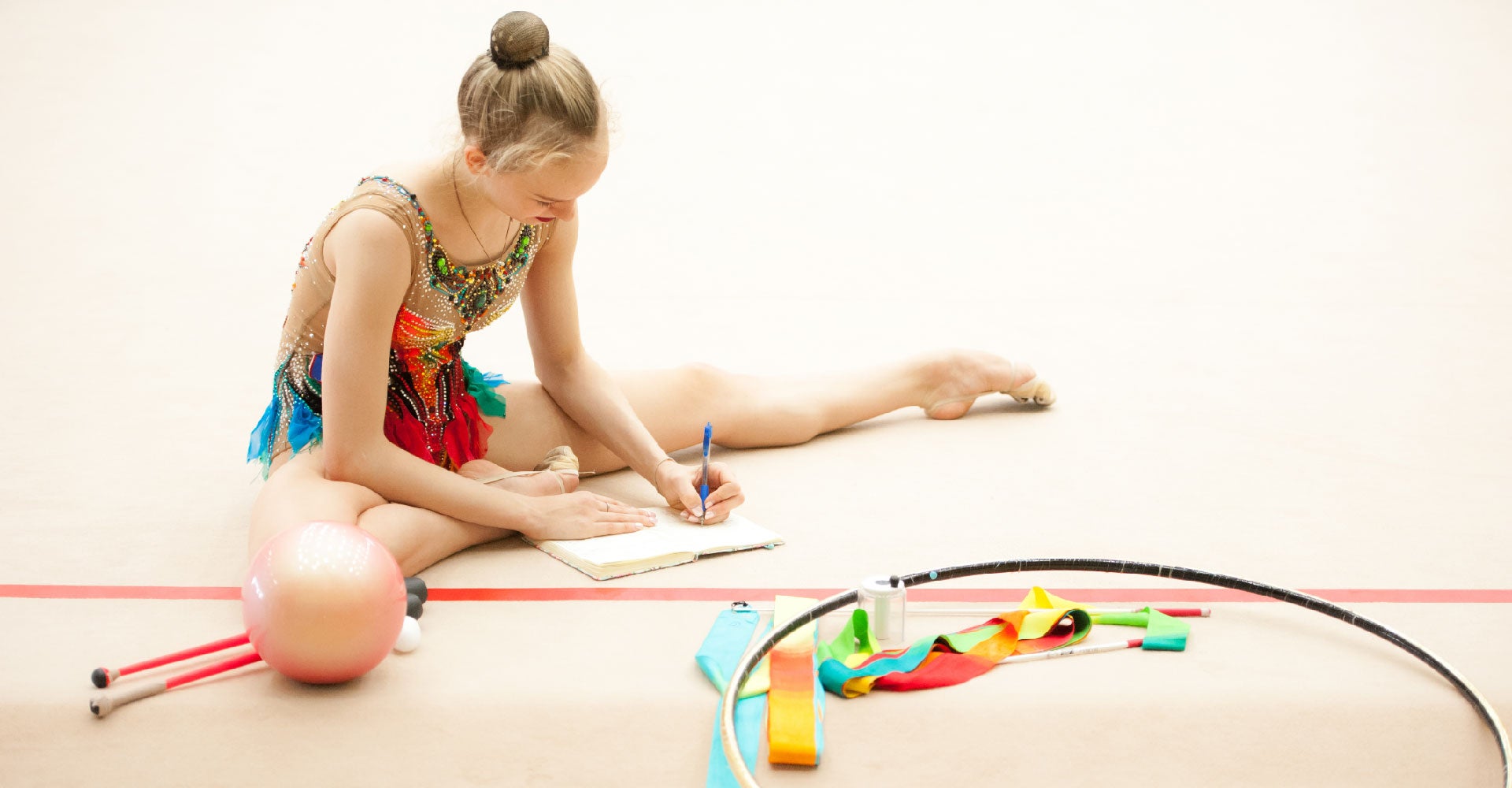 Creativity
We think broadly and creatively generate new ideas while valuing best practices and standardization.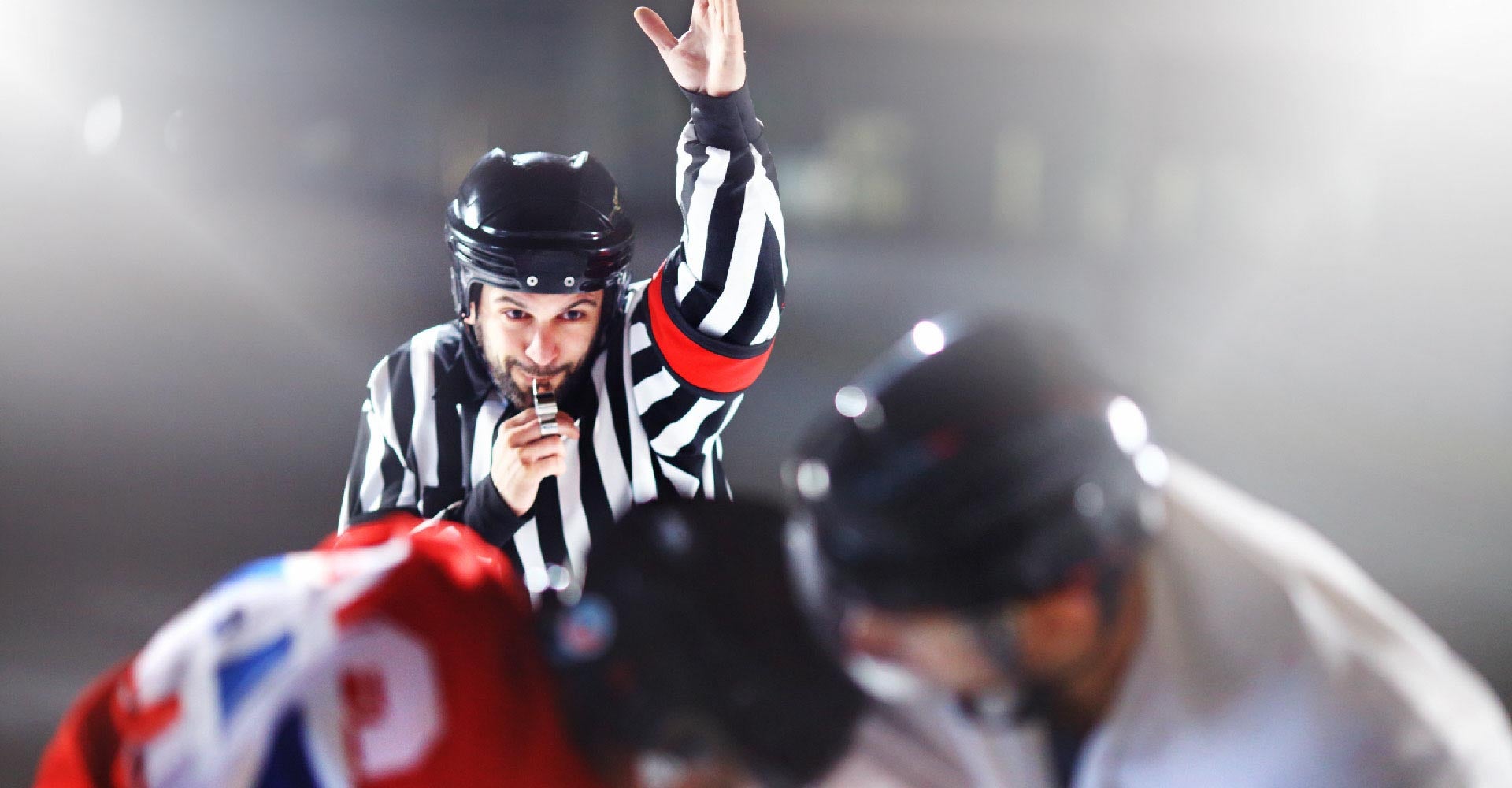 Integrity
We have a straight-forward culture because we are transparent, and we don't pretend. We make decisions based on data, facts and research.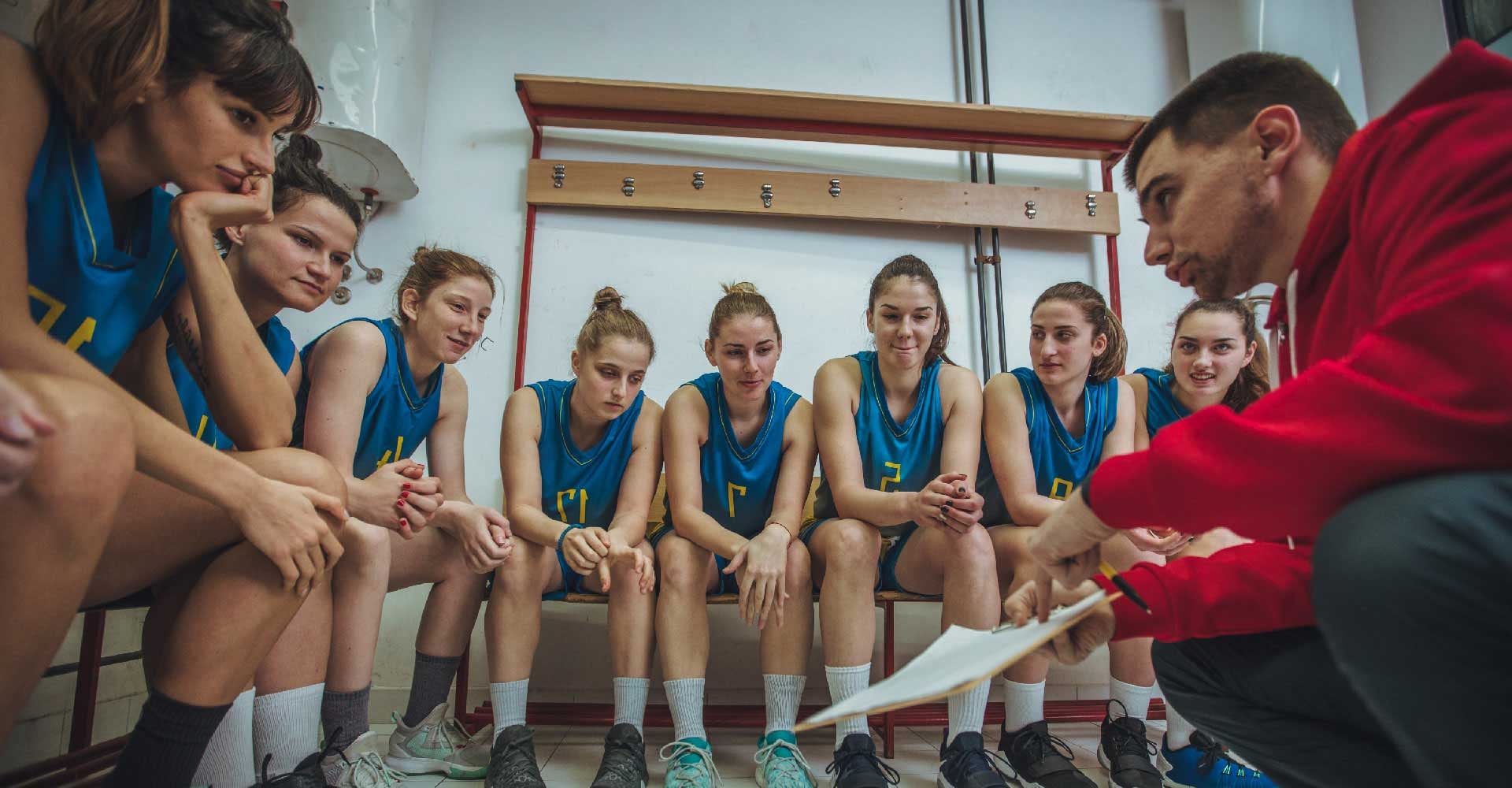 Growth Minded
We have the humility to admit our gaps and improve, with a passion to learn and share knowledge.
"As a creative person I work better at night, so the flexible work schedule is a real plus for me. I enjoy working with awesome leaders who understand my creative point of view. They have experience and knowledge, and they know what they want and how to communicate it. And most important, my coworkers are all very nice and fun (even if some eat way too healthy)!"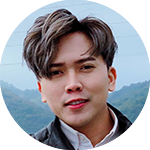 "I've worked most of my career in the US—and at several startups—and what's impressed me most about working at 2X is the incredible caliber of people on the team. I appreciate how the focus is on creating an environment where we are all learning the right technical and critical-thinking skills that will help us advance in our careers, both here and anywhere else we may choose to go."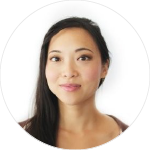 "Having had experiences in MNCs and also running a service provider startup myself, the difference I see at 2X is the confidence our clients have in treating us as a partner rather than a vendor. This is a result of the quality of our work and our people. This has given me the freedom to think outside of the box when helping our clients achieve their business goals."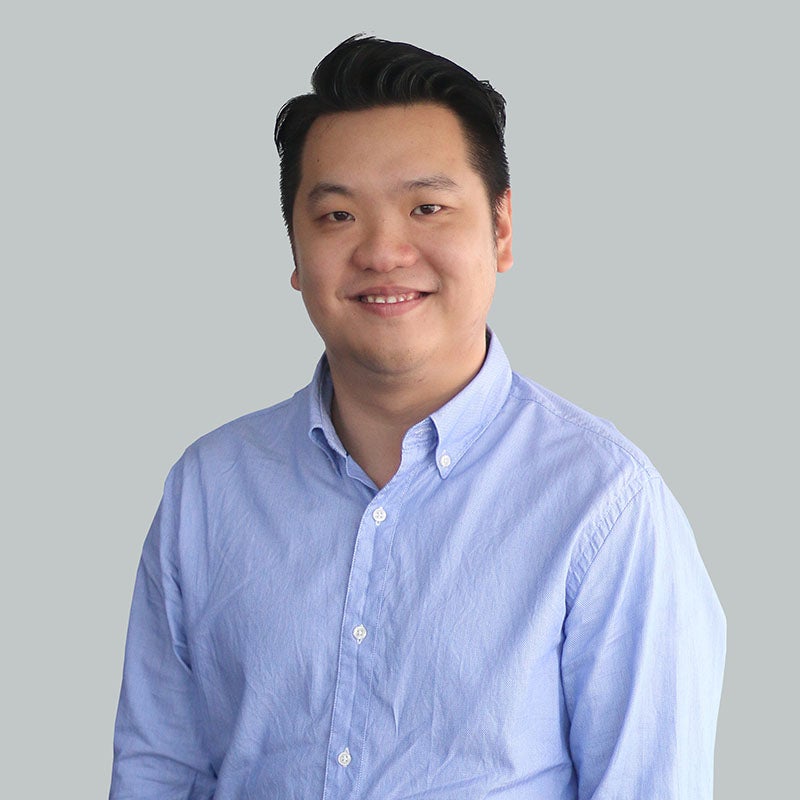 "I am proud to say that 2X is an extremely happy place to work at, and a place I call "my second home." Aside from working with a bunch of talented and friendly people, I enjoy the flexible work schedule, the empowerment to execute tasks, the mutual respect and trust among colleagues, as well as the opportunity to learn things—as long as you are willing!"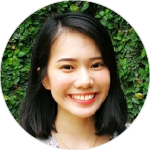 "Working here is both humbling and exciting. It's also fun. I get to work with extremely smart and talented people who are passionate about what they do. It is even better when people I work with genuinely care about each other, and the leadership cares about the growth of each individual."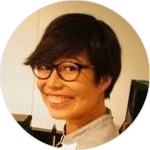 "This is a place where learning and re-tooling skill sets are highly advocated, and we are given room to exercise our independent thinking, ideas, and creativity. I'm learning so much about B2B marketing best practices and strategies from amazing leaders, mentors, and talented teammates who are more than willing to share. In addition, since I spend part of the year out of Malaysia, I really appreciate the flexibility of time and location that supports my choice of lifestyle."