My Journey
Curious about our work culture? Learning opportunities and individual growth are just as important as client work but don't take our word for it. Read firsthand accounts by employees with inspiring stories of professional development.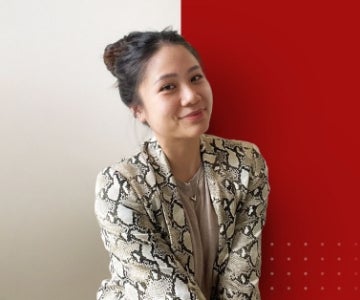 Sep 28, 2021
By Jean Wei Shum, Senior Manager, Analytics
I love working with data, but I wasn't always so sure it was something I wanted to pursue—until I interviewed with 2X Marketing...