My Journey
Curious about our work culture? Learning opportunities and individual growth are just as important as client work but don't take our word for it. Read firsthand accounts by employees with inspiring stories of professional development.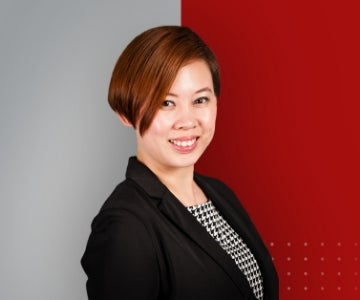 Mar 8, 2023
By Sandy Tam, Client Success Director
My career trajectory looked exciting and I was perfectly positioned in a company where I could learn new things and test my capabilities.