My Journey
Curious about our work culture? Learning opportunities and individual growth are just as important as client work but don't take our word for it. Read firsthand accounts by employees with inspiring stories of professional development.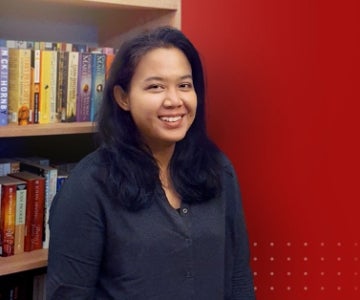 Sep 21, 2021
By Nadia Mahmud, Content Strategist
After nine years in various roles at different organizations—which always had the threat of permanently shutting down at any time—I was exhausted. I needed a change...