My Journey
Curious about our work culture? Learning opportunities and individual growth are just as important as client work but don't take our word for it. Read firsthand accounts by employees with inspiring stories of professional development.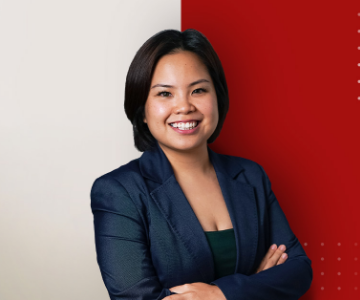 May 12, 2022
By Amelia Chan, Associate Director
Onboarding happened fast, and before I could recover from that, I was introduced to even more tools and technology that I knew would make my journey in 2X digitally driven.