What we do
Marketing as a Service
Marketing as a service is the lean, agile and flexible model that B2B marketing leaders are counting on more and more.
We deliver cost-effective and best-practice execution of marketing work, to create savings for transformation. We then help you implement new technology and capabilities to elevate the impact of your B2B marketing engine.
Contact Us

Marketing Transformation and Strategy
For high growth organizations, including small and mid-sized companies, our team of former B2B CMOs will help you assess the effectiveness of current marketing activity, build a proper marketing growth plan, and chart a strategy for transformation, taking into account all of the people, process, technology, and change management elements needed.

Demand Creation and Acceleration
We create and execute a variety of prospect acquisition and customer expansion programs using digital marketing tactics such as email marketing, search engine optimization (SEO), pay per click advertising (PPC), social media amplification, account-based marketing (ABM), nurture, remarketing, and content syndication. Where desired, 2X can provide turnkey Marketing Qualified Lead (MQL) generation services, within your desired segments and filters.
We have experienced and certified marketers a variety of platforms including LinkedIn, Facebook, Google, HubSpot, Marketo, and Pardot. For new clients, we are open to certifying on their technology and tools.
Creation and management of content marketing strategy includes a deep understanding of market segments and buyer pain points. We create content necessary to fuel the marketing engine including elements such as thought leadership papers, case studies, and brochures. Our content marketing plans are built with results in mind- it's not about the number of words in a content item, it's about the engagement that the assets produce.
Our familiarity and expertise with the different content activation platforms such as email marketing, paid advertising, and SEO allows us to reach the target audience to maximize results with efficiency.
We offer specific writing and editing services to create:
White Papers
Brochures
Product Briefs
Data Sheets
Blogs
Articles
Case Studies
Client Testimonials

For high impact revenue accelerating programs, we have experience planning and executing on account-based marketing that includes:
ABM strategy and playbook development
Target account and contact list creation and data appending
Intent data acquisition and analysis
Custom account and contact research
Custom content creation (by target, persona, buying phase, etc.)
Audience-based advertising and digital marketing campaigns
Enablement of 1:1 field marketing and acceleration activity

Graphic Design and Brand Activation
One of the most powerful and tangible services that we provide is the visual enhancement and positioning of our client's brand. For high growth organizations, the enhanced visual representation of the brand not only conveys professionalism, it elevates the perceived value, maturity, and capability of your organizations, casting a much larger shadow, building trust and quickly establish credibility.
We provide design services for:
Marketing & Sales Collateral
PowerPoint
Event Signage
Digital Advertising
Video Editing
Stock Photography Selection and Acquisition
Rebranding Execution

A strong marketing operations function is a critical enabler for all B2B marketing and sits as the nucleus for marketing planning, segmentation, campaigns, lead management, performance management, data, tech, content planning, and budgeting.
Many of these processes require coordination, reporting, and attention to detail. Our team of marketing operations leaders, technologists, data analysts, and specialists will bring simplicity and predictability to even the most complex marketing operations functions.

With marketing technology at your core, 2X provides the build, run, and execution capabilities to get the most value out of your tech investments. With experience gained from years of campaign optimization, marketing analytics, and reporting, we administer your systems to work in concert.
2X Certifications & Partnerships: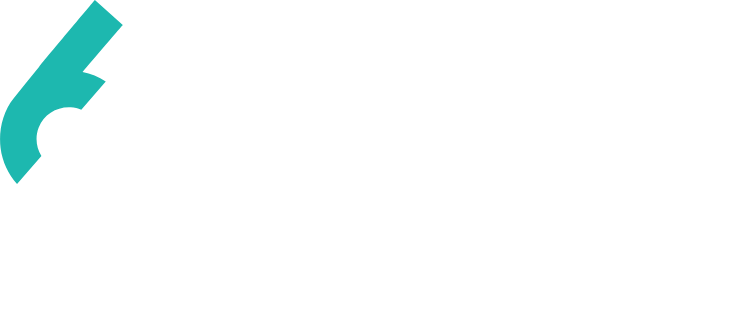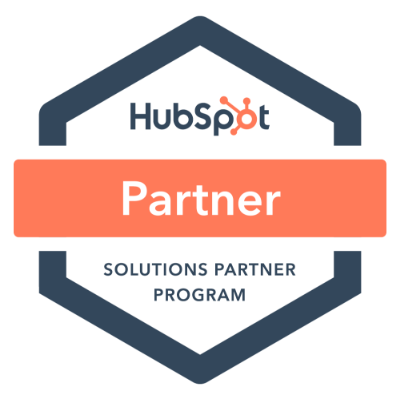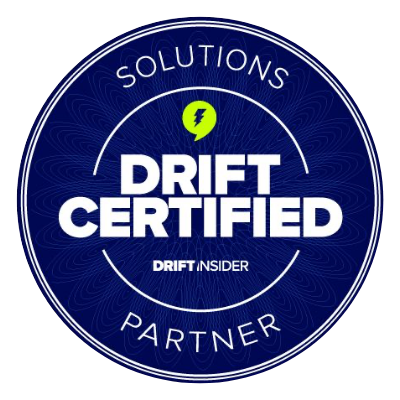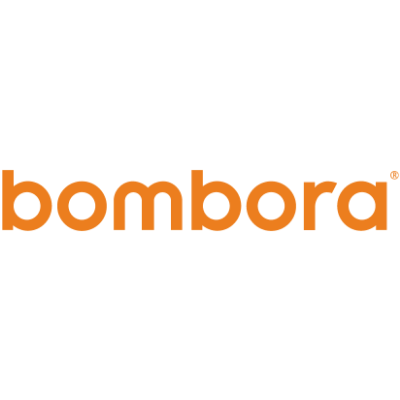 In addition, we have experienced B2B marketers certified in over 100 other marketing technologies and platforms.

Analytics are the treasure map for increased marketing impact. Our data analysts and marketing operations specialists are experienced in creating reporting, dashboards, and analysis that support fact-based decision making.
We provide analysis services for:
First party and third party buying intent
Target universe sizing and contact reachability
Campaign performance and impact
Conversion rates, value, and velocity
Marketing contribution and campaign attribution
Return on investment and efficiency

The more you understand about your target buyers, the more effective your marketing will be. We offer customized research to identify:
Account Level
Company Firmographics
Buying Event Triggers
Recent News
Pain Points
Potential Buyers / Personas
Custom Attributes (e.g. profitability)
Individual Prospects
Professional Profile & Background
Customer or Competitor Connections
Professional Interests
Social Interests
Indicators of Challenges
Custom Attributes (e.g. tenure)

We provide complete website management services, including user experience optimization, new development, maintenance, search engine optimization (SEO), on-page conversion optimization, design, writing and a full suite of capabilities to turn your website into a lead generation machine.
Our team of specialists and developers have experience with website best practices and standards across WordPress, Sitecore, HubSpot, and Kentico and other content management systems (CMS).

" 2X is an experienced marketing as a service company and truly an extension of our marketing team. While our partnership is in its early stages, it is clear that the people at 2X possess deep knowledge of marketing operations and demand generation. We've benefitted a lot from their agility and out-of-box thinking. The quality of work is extremely high, and we are very pleased! "

" 2X is an invaluable extension of our marketing team. We have benefited from their deep knowledge of marketing operations and demand generation, and they have enabled us to build an ABM and sales enablement foundation that we can quickly scale. The quality and creativity of work delivered on a daily basis is consistently high. "

" 2X has been a valuable marketing partner for our firm. The quality of their work is the best I have seen for a very long time. I will continue to highly recommend this team to my network for marketing and lead generation support. "