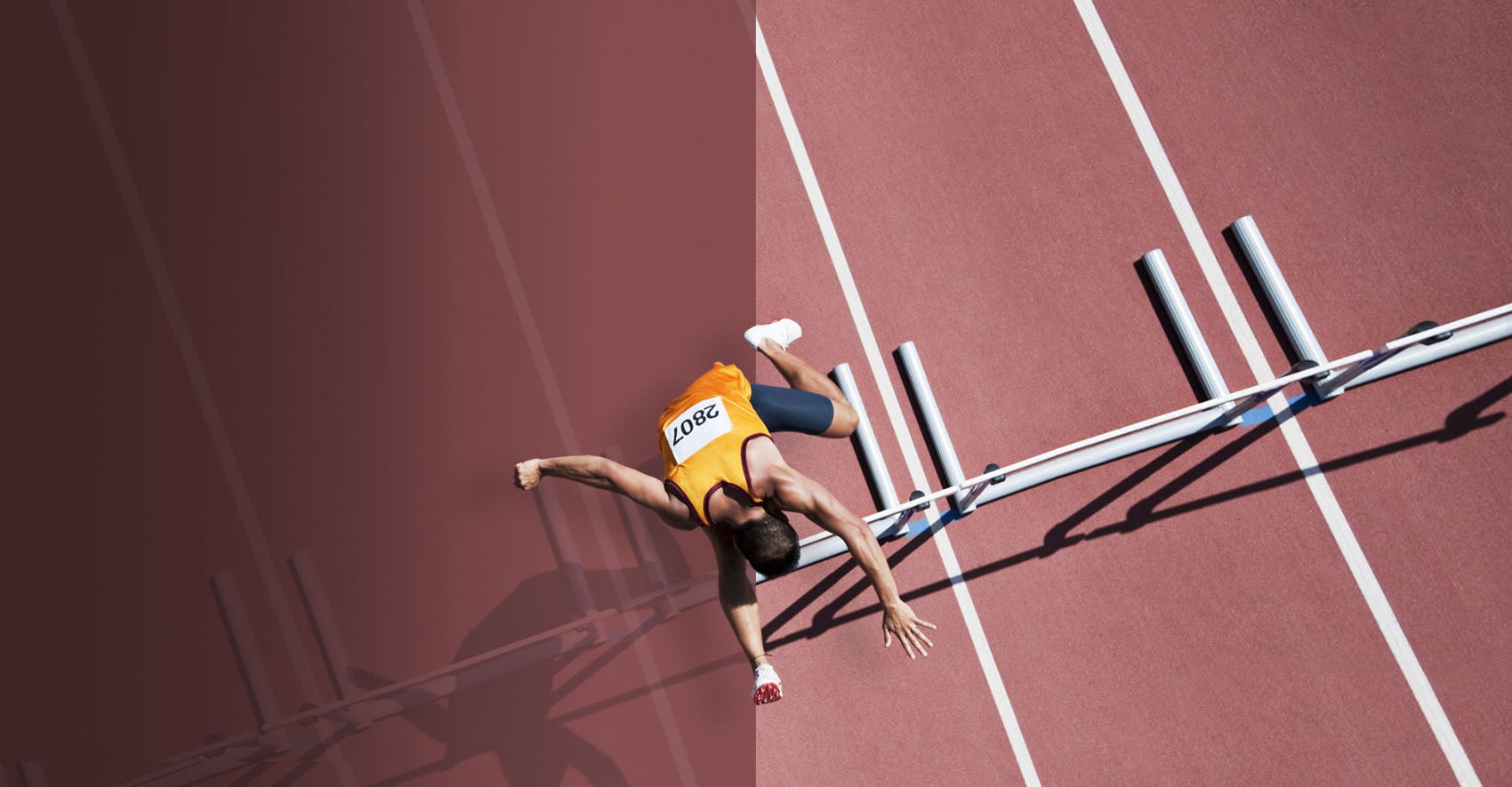 The Future of B2B Marketing
Our People
A world-class team of awesome marketers
We are a world-class, diverse team of marketing strategists, developers, analysts, designers, and writers who work together to deliver high impact demand generation programs, data and lead management work, sales acceleration and enablement programs.
Learn More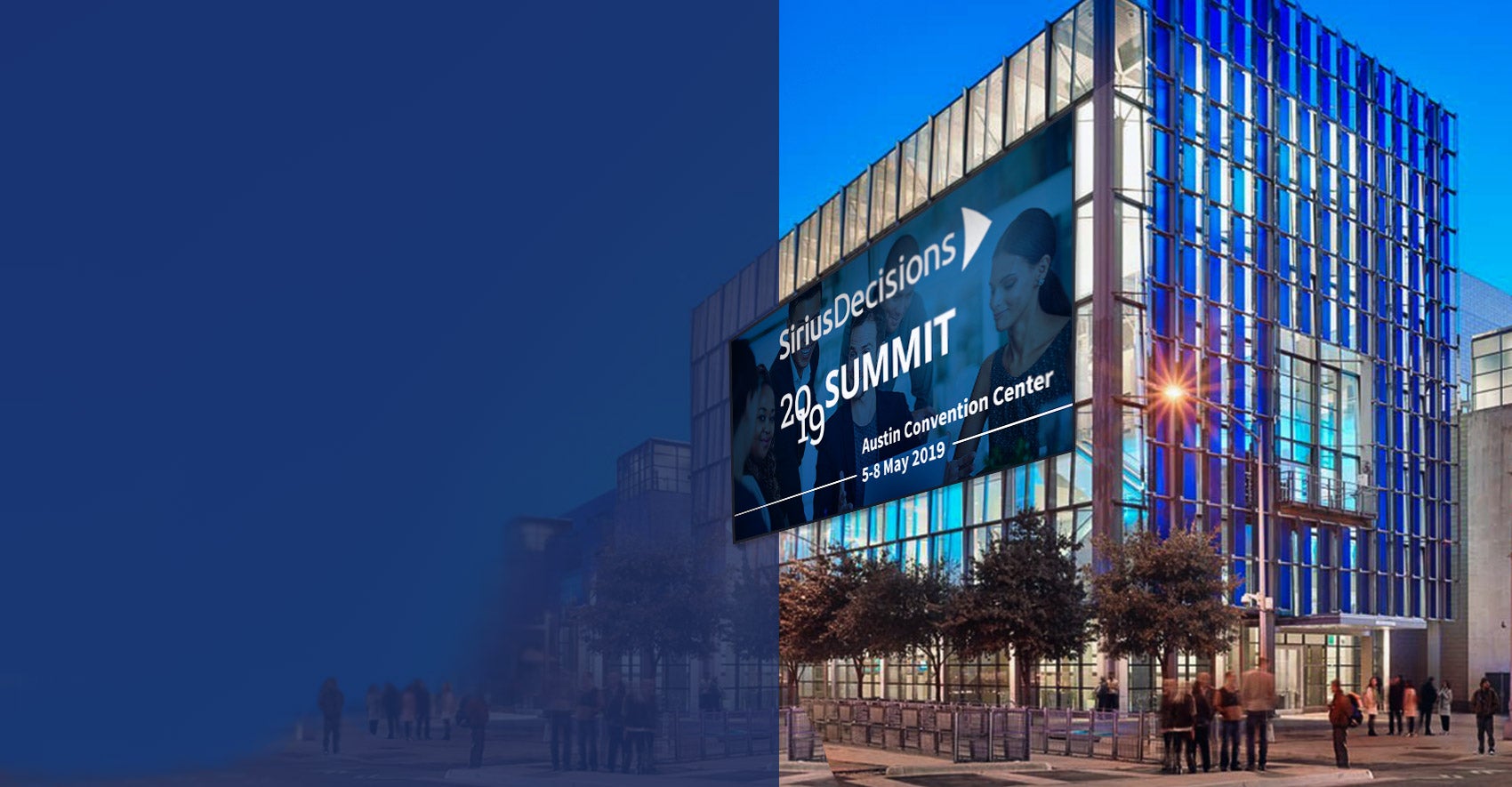 SiriusDecisions Summit 2019
Latest Blog
We write about the B2B marketing landscape.
Our blogs are by marketing people for marketing people.